Imagine if business users had a tool that allowed them to explore, dissect and transform millions of rows of data directly. Now imagine that all this can be done in a controlled environment that the IT department will be comfortable with and you have a unique and delightful package.
You have CP Analytics.
Paint a Data Picture
A living picture where the data flows through it.  Acquire, clean, combine, transform and publish all without leaving an intuitive interface where the data is visible at every step in a logical left to right flow.  Transparency, clarity and flexibility.  Which means collaboration is easier and we can get the data pattern faster.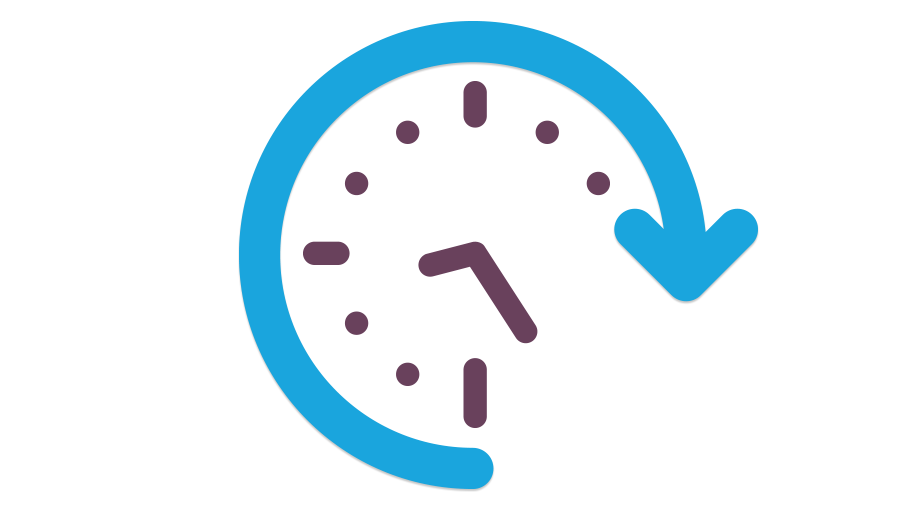 Reduce the complex cycle
CP Analytics shortens the time to information, saving time, saving resources.  We explore, conclude and adjust in small linked steps.  CP Analytics's development is both iterative and highly agile so if the data discovery means requirements have to be modified (yes we know this happens!) we can react quickly in a way a waterfall process cannot.  Our workflow means that unit testing happens as we progress so we find the issues as we discover, not at end in the testing phase.
Robust, scalable and auditable
Flexibility can raise red control flags.  The risk of End User Computing is under the spotlight in many institutions.  But CP Analytics allows flexibility and robustness to go hand in hand.  We can batch processes, control function and logic libraries from a central location and put signed off analytical processes under change control.  Meanwhile audit can trace fields' paths through a process and see the data at every step.
Key features at a glance
Easily access disparate sources of data
We know that data is invariably in different places and different formats so we have out of the box connections to data sources without a need for a strategic warehouse, data model definition or a DataBase Analyst's time. 
Drag and drop visual modelling
Pre-built analytic building blocks offering powerful functions which can be joined together by a drag and drop interface.  So layers and layers of business rules that create a complex data flow can be logically organised and drag and drop means data can be rerouted to follow the most interesting highlights of any data discovery.
Share functionality from the simple to complex
Share customised analytic building blocks and build libraries for business standard processes.  This means that standardisation can occur which users will actually use and enjoy, combine this with a visual interface and you have a complex, robust data model that non developers can understand and utilise. 
Light touch
Low IT burden: we just need some data and the business users can start their analysis rather than burdening IT with change request after change request to query, clean and join up data.  Business validated processes can either be directly put into production or used as a validated prototype saving time and resources.
Want to know more?
There maybe a few analytics software tools out there, and some will do similar things. Many will not be as comprehensive yet as simple to use as CP Analytics. To help you get a fuller understanding of the CP Analytics offer here are a few things we prepared for you.
Any other questions we can answer?
We do our best to answer any questions you may have or demonstrate what CP Analytics could offer in your department.
Email us straight away and you'll receive a response in no time.